DoublePocket Memory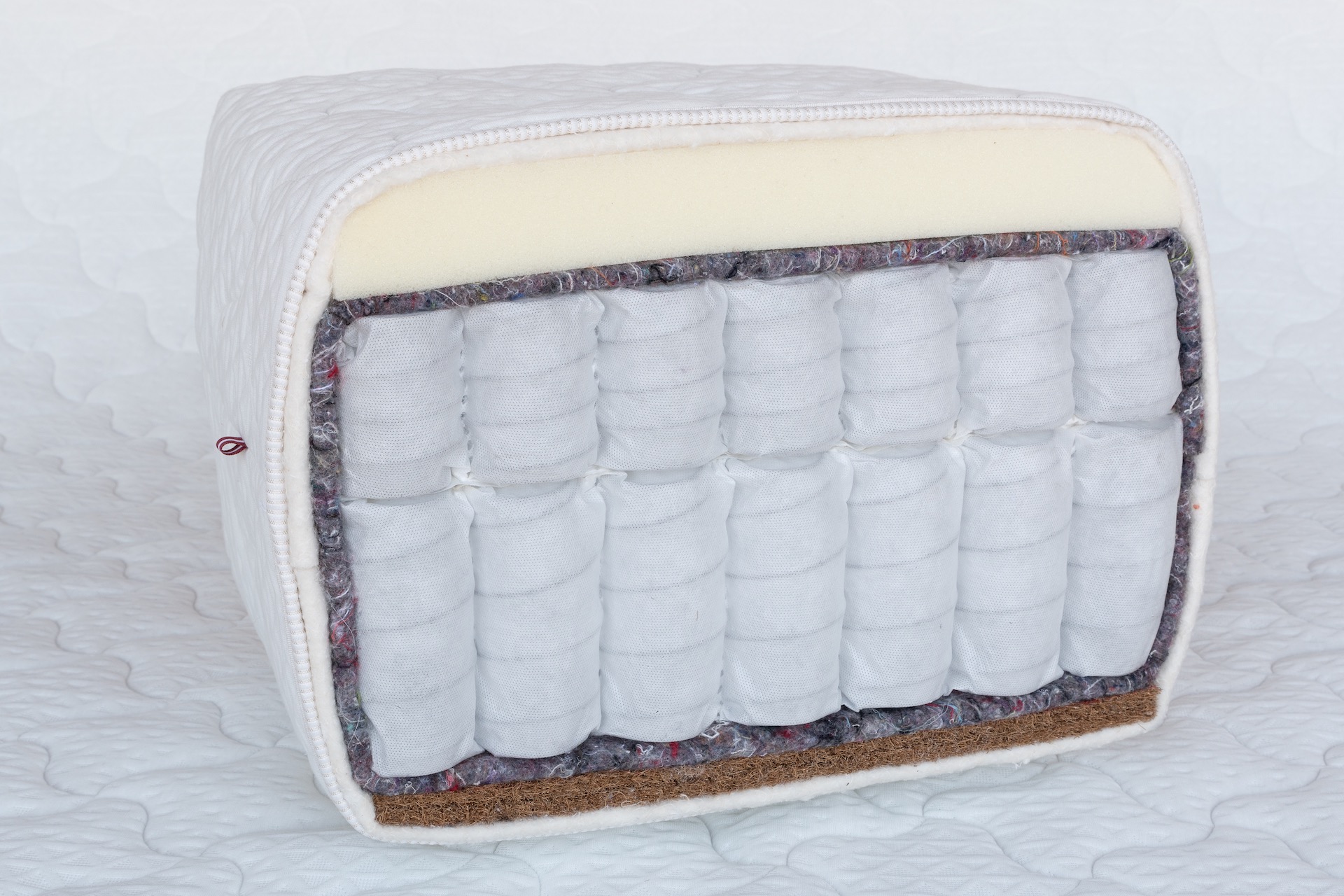 | | | |
| --- | --- | --- |
| 200 X 80 | | |
| 200 X 90 | | |
| 200 X 100 | | |
| 200 X 120 | | |
| 200 X 140 | | |
| 200 X 160 | | |
| 200 X 180 | | |
| 200 X 200 | | |
Orthopedic mattress built around POCKET and MICROPOCKET spring blocks (255 springs/sq.m), that ensures correct spinal stretching during sleep time. Offers increased mattress height and additional comfort.

Deck front side — high-tech material MEMORY FOAM (viscoelastic). Adjusts to anathomic properties of human body. Encourages muscle relaxation, supports your spine in its natural position. Allows for normal blood circulation.

Reverse side — Coconut fiber plate — resilient, air-penetrable, environment-friendly filler, used to deliver rigidness to mattress.

Wool layer on both sides.

Syntepone-quilted cover with zipper.

Mattress height ≈ 30cm.