Memory foam mattress cover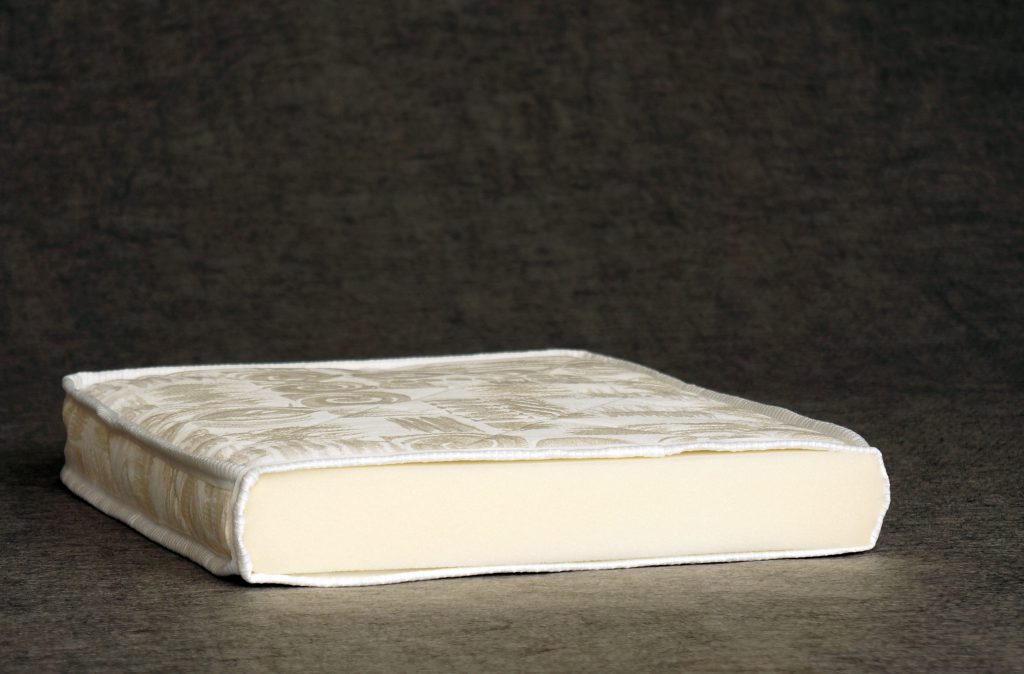 | | | |
| --- | --- | --- |
| 200 X 80 | | |
| 200 X 90 | | |
| 200 X 100 | | |
| 200 X 120 | | |
| 200 X 140 | | |
| 200 X 160 | | |
| 200 X 180 | | |
| 200 X 200 | | |
Soft mattress cover with maximum anatomical properties.

Protects the mattress from dirt and prevents mechanical wear of mattress.

Filler — high-tech material MEMORY FOAM (viscoelastic). Adjusts to anathomic properties of human body. Encourages muscle relaxation, supports your spine in its natural position. Allows for normal blood circulation.

Syntepone-quilted cover with zipper.

Total cover thickness — 5cm.